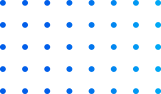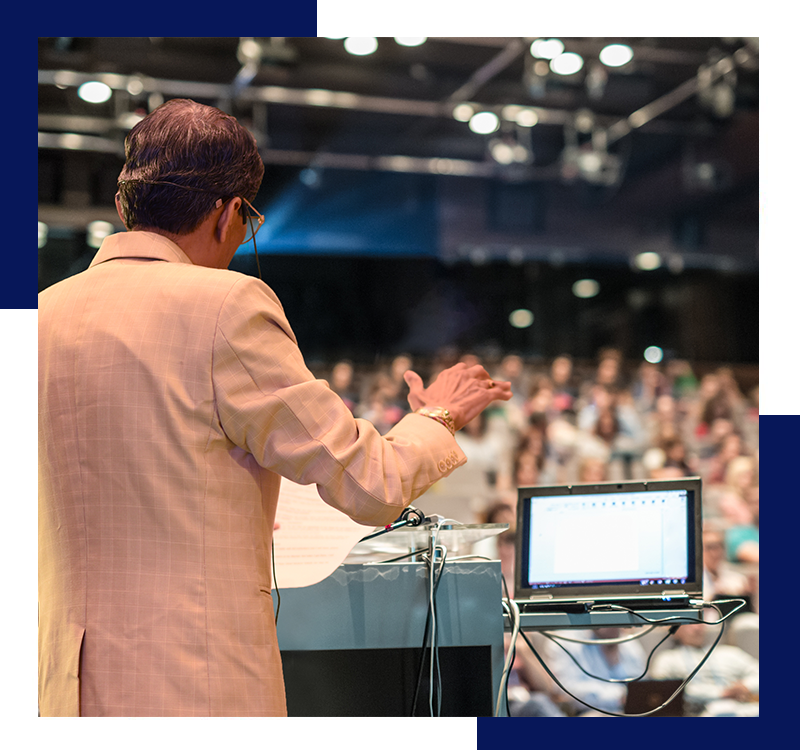 Dr. Debi Prasad Acharjya
(Wellness Coach, Hydration Specialist, Author)
D.Hon., Diploma in Cellular Nutrition Therapy, B.Sc.(Gold)
Wellness Coach Dr. Debi Prasad Acharjya got his basic education from Christ Church Boy's School, Jabalpur (Madhya Pradesh) and graduated from St. Aloysius College (Jabalpur University, Madhya Pradesh) in B.Sc. by being a Gold Medalist. Later he completed his Post Graduate Diploma in Systems Management from NIIT, Kolkata. He is a Certified Law of Attraction Basic Practitioner from Global Sciences Foundation, USA. He is a certified Emotional Freedom Technique (EFT) Consultant from Vitality Living College, UK and also has a Certificate in Medical Transcription. He is a Graduate of "Landmark Forum." Dr. Acharjya is a former officer of Canara Bank, one of the most respected financial institutions of India. He is an International Hydration Specialist and is currently associated with Enagic® Japan.
Wellness and Mental Health
Your wellness and mental health say a lot about your lifestyle and decision-making capabilities.it is next to impossible to achieve success with no wellness or mental stability. Dr. Achrjya provides plenty of mental health and wellness seminars where he talks about the importance of mental sanity and wellness. In order to achieve something, you must achieve yourself first.
Make the journey memorable!
Life cannot be lived only with things. To actually live, you must gain enough knowledge to pass on to the next generation. Life is not good clothes or good food or luxury or earning without any motivation. Life must have success and failure through which one can achieve wisdom.
Hydration Specialist
Dr. Acharjya believes that water and hydrogen are the base of life. Without the base we are nothing, our life has no meaning. Therefore to make everyone aware of what element has kept a life going, he became a part of the ENGIC KANGEN WATER MACHINE project. He held seminars where he talked about the eater machine and its use along with the importance of hydration.