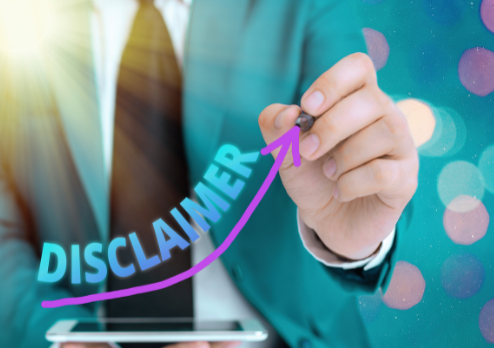 Medical Disclaimers
The resources in this section is provided for educational information only and is in no way designed to discredit the Medical Fraternity or to hurt anyone's feelings;
It is recommended not to change or add medications or supplements without consulting your personal physician;
The writer does not practice medicine, diagnose, treat or advise sick or diseased patients. Kindly relate accordingly;
The data and facts in this section have been compiled from various online resources and books published. Anyone has the right to accept it fully or partially and even reject the ideas discussed.
Any liability, loss or risk that may be incurred as a consequence, directly or indirectly, from the use or application of the contents of this presentation is specifically disowned.